"Innovation and high-quality workmanship are very important when it comes to manufacturing our equipment, as they are the only way our equipment will meet your requirements."
Franz Reiter, discussing high-quality AGRI FARM equipment
From the initial concept to delivery.
We have been focusing on in-house development and production for decades, which means today we can offer our customers a wide range of extremely solid and durable tillage equipment.
Only high-quality, durable materials and components are used for the equipment manufacturing at the site in Michelndorf.
Our products are produced to the highest standards at every stage of the manufacturing process.
 All our products pass through several production stages before they are complete, from machining of the individual parts, to welding and mechanical preparation of the surface before painting, to the paint shop and final assembly.
There is a constantly invest in the latest machining technologies for the very highest level of quality.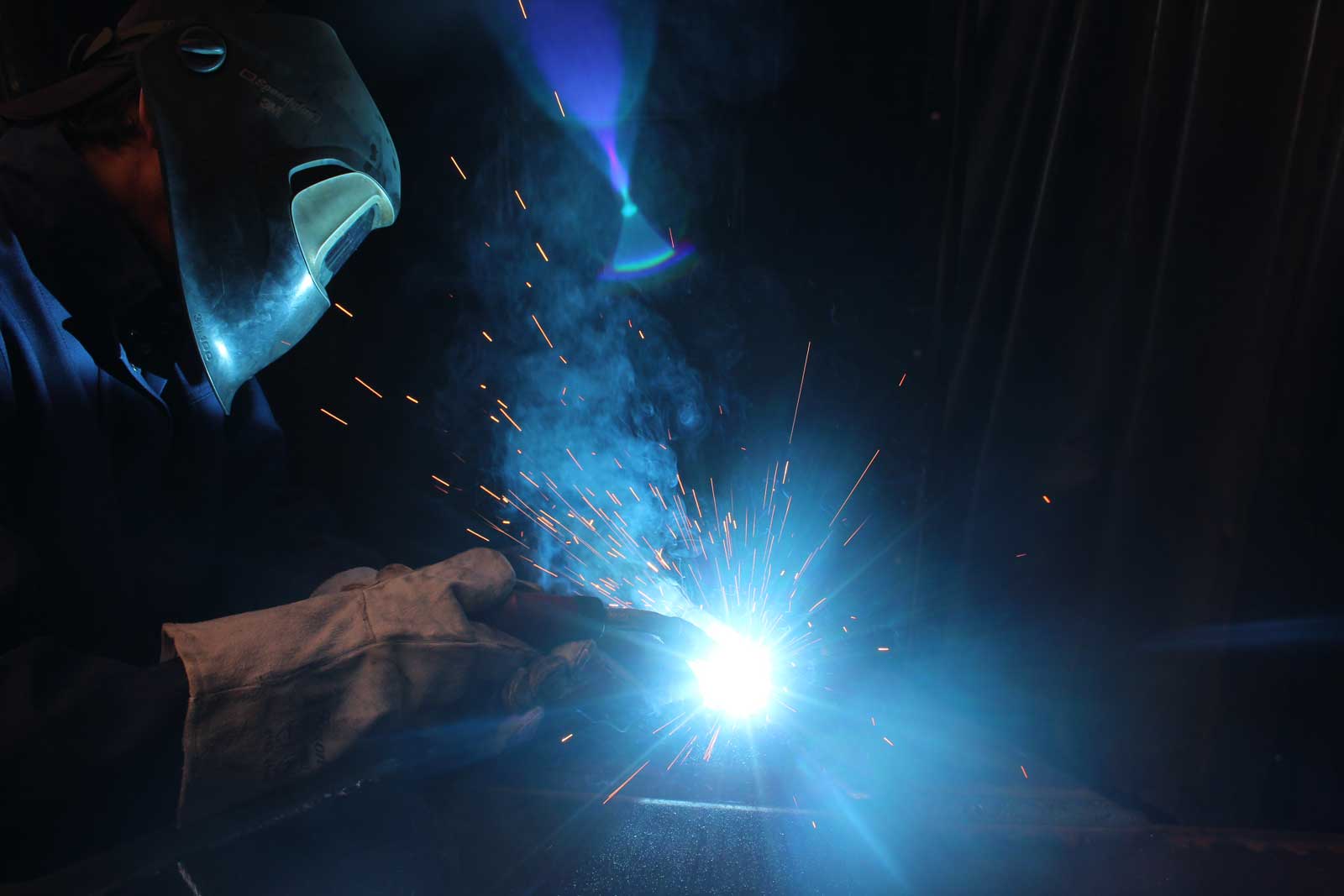 We can also manufacture our products with short delivery times thanks to our extensive manufacturing competence and great flexibility. 

To realize this, committed and qualified employees contribute every day to this.

We train qualified experts to secure the success of our company into the future.


Every unit we produce has gone through the design and development process first, where our 40 years of experience and impressive technical expertise is brought to bear to produce standard products and custom solutions.
In addition to quality and functionality, great value is also placed on design and modernity. All of which can be seen in the quality and shape of the design.